Amazing Facts You Didn't Know about These Famous Desserts
Every once in a while, we crave for something sweet: whether it's a delicate vanilla mille crepe cake, or a simple yet classic cheesecake topped with strawberry jam. If you have a sweet tooth, you could proudly claim to be a confectionery-lover. But have you ever wondered how these heavenly desserts were created? Let's take a closer look at their historical stories!

---
Pound Cake
It is well known that pound cake is made of four ingredients equally: flour, butter, eggs, and sugar. In a traditional recipe, a pound cake contained "one pound" of each ingredient, weighing four pounds in total, which was 1.8 kilograms!
Named after its weight, pound cake has its origin in Northern Europe dating back to the 18th century. The size of a pound cake was so huge that it was able to serve several families at a time. Only until the modern age, people have come to adjust the amount of each ingredient and make the cakes smaller and lighter.
To satisfy different preferences across nations, distinct variations of pound cake have been created. For example, people in the United States substitute cream for sour cream, making the cake moister in texture and richer in flavor. In the French-speaking Caribbean region, on the other hand, people celebrate Christmas Eve with pound cakes, adding rum and mashed bananas. Different from all the recipes above, the Columbian version of pound cake is soaked with wine and served with cream frosting.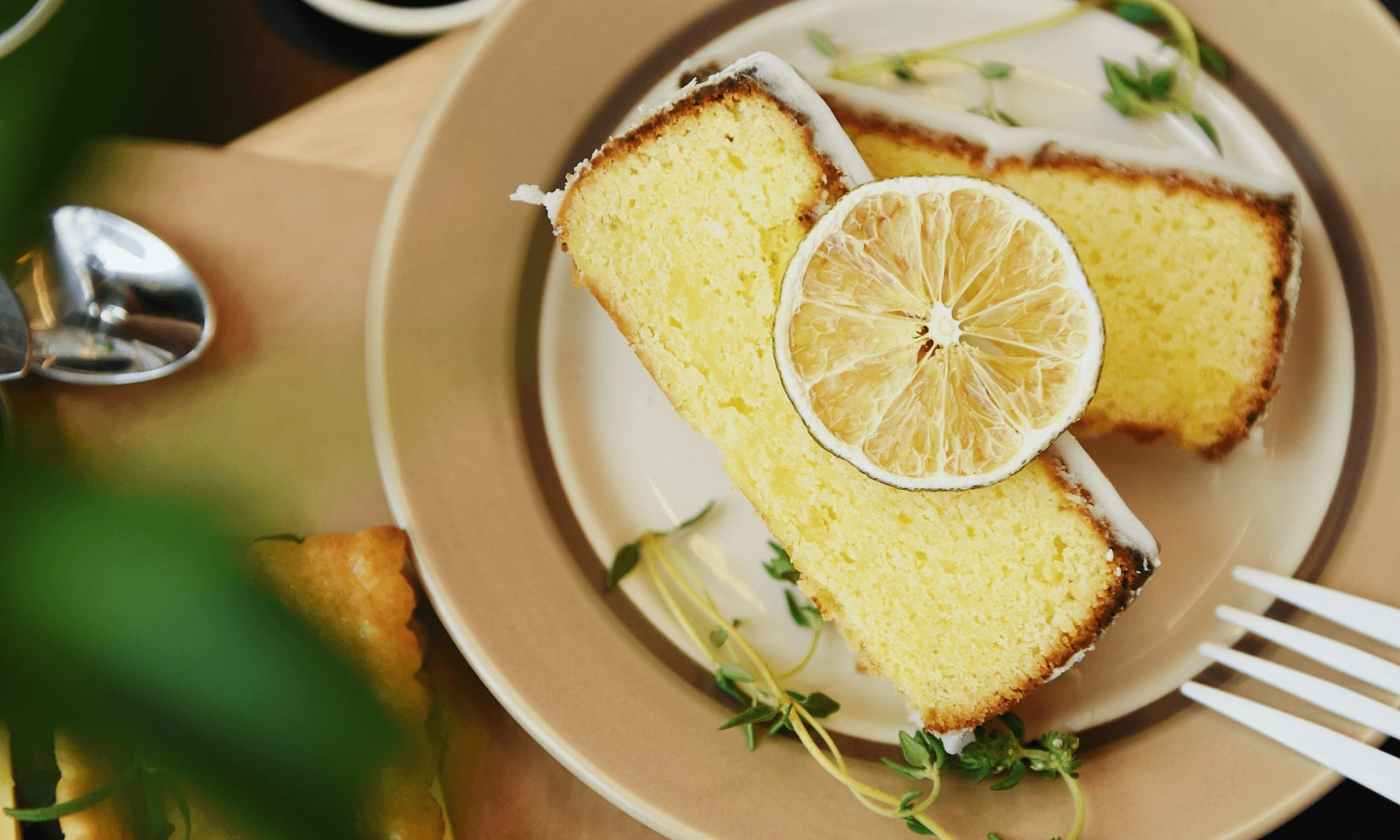 Scone
The staple of a British afternoon tea, scone, is something between a biscuit-like pastry and a cake. Scones are of such high value that people believe a traditional British afternoon tea is never complete without them.
There are many sayings believed to be the origin of scones. Some claim that the name "scone" originated from the Dutch "schoonbrood", which means beautiful bread, while others argue it came from the Gaelic "sgonn", meaning a shapeless mass. Yet most food historians believe scone is named for the Stone of Destiny, also known as the Stone of Scone, where the kings of Scotland sat while crowned.
In the early age, scones were initially baked on griddles and shaped like large flat rounds. Before serving, people would divide scones the way we divide pizzas today. Only after baking powder became common, scones have their current shape as little bread.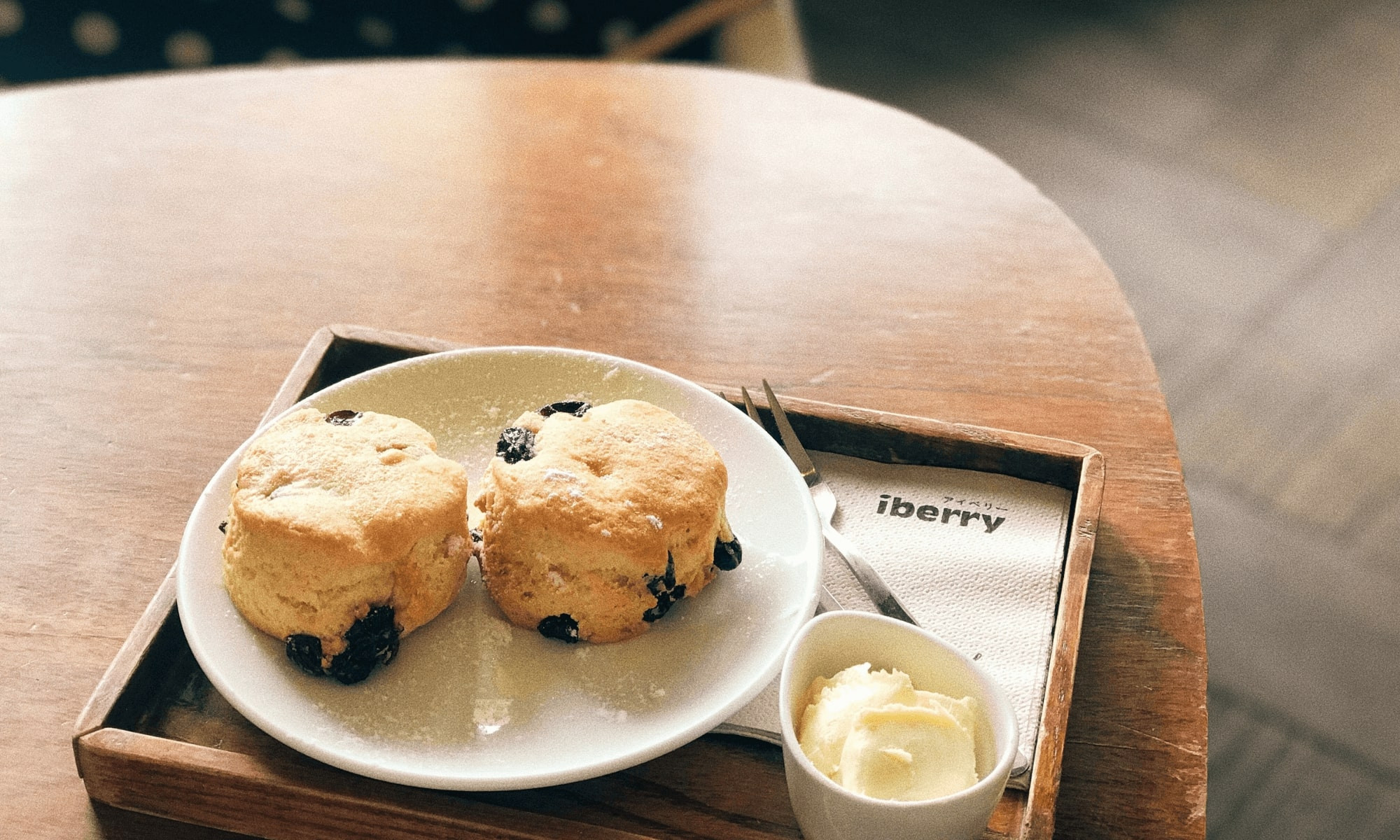 Canele
If scone is crowned as the king of British afternoon tea, the common hero of French desserts should absolutely go to "canele"!
Canele was believed to have been created between the 15th and 18th centuries, from the winemaking region of Bordeaux. Its humble background originated in local convents. While winemakers needed a large amount of eggwhite to clarify wine, the excess egg yolks were given to nuns to provide food for the poor. Adding some other ingredients to egg yolks, the nuns then developed the first canales to feed local impoverished children!
Till nowadays, many French families still use excess flour and eggs to bake caneles, which is why canele is considered a symbol of frugality. Featuring its delicately caramelized crispy crust and moist center, canele definitely deserves the name of French national pastry.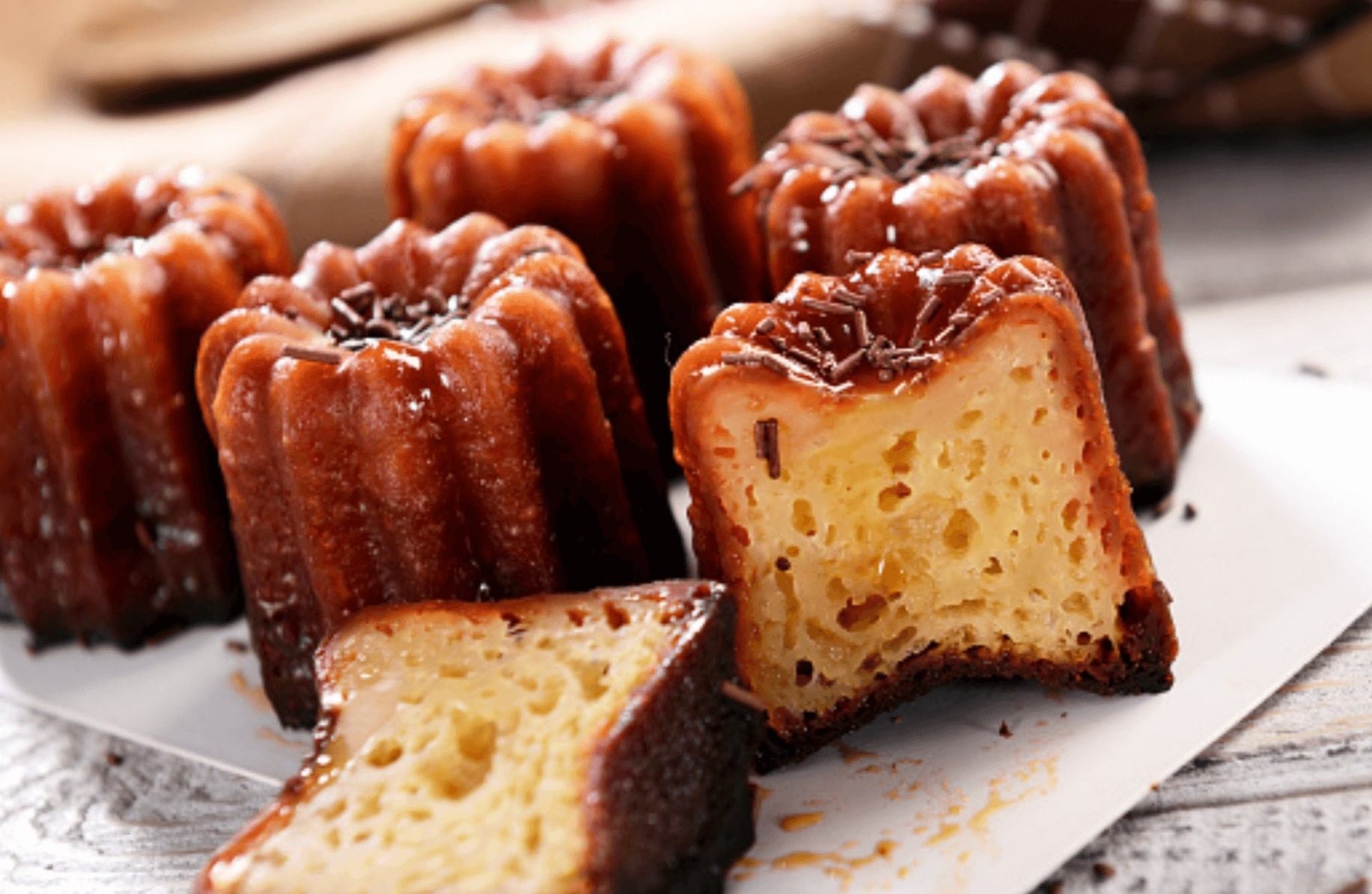 Banana Bread
Though looking similar to pound cakes, banana bread is considered a type of quick bread and is often a standard feature in American cookbooks.
Banana bread first appeared during the Great Depression in the 1930s, with the popularization of baking powder. As the price of bananas was rising, housewives looked for every method to use up overripe bananas. Thus cookbook writers came up with different banana recipes, and among all, banana bread gained the most popularity.
Since banana bread only requires few ingredients and is simple to make, its recipe became widespread as the top-favored dessert in the 1960s. In the Covid-19 era of 2020, searches for banana bread recipes in Google even skyrocketed and topped the list of the most searched recipes! This comparatively young star of desserts even has its own day of the year - National Banana Bread Day on February 23rd!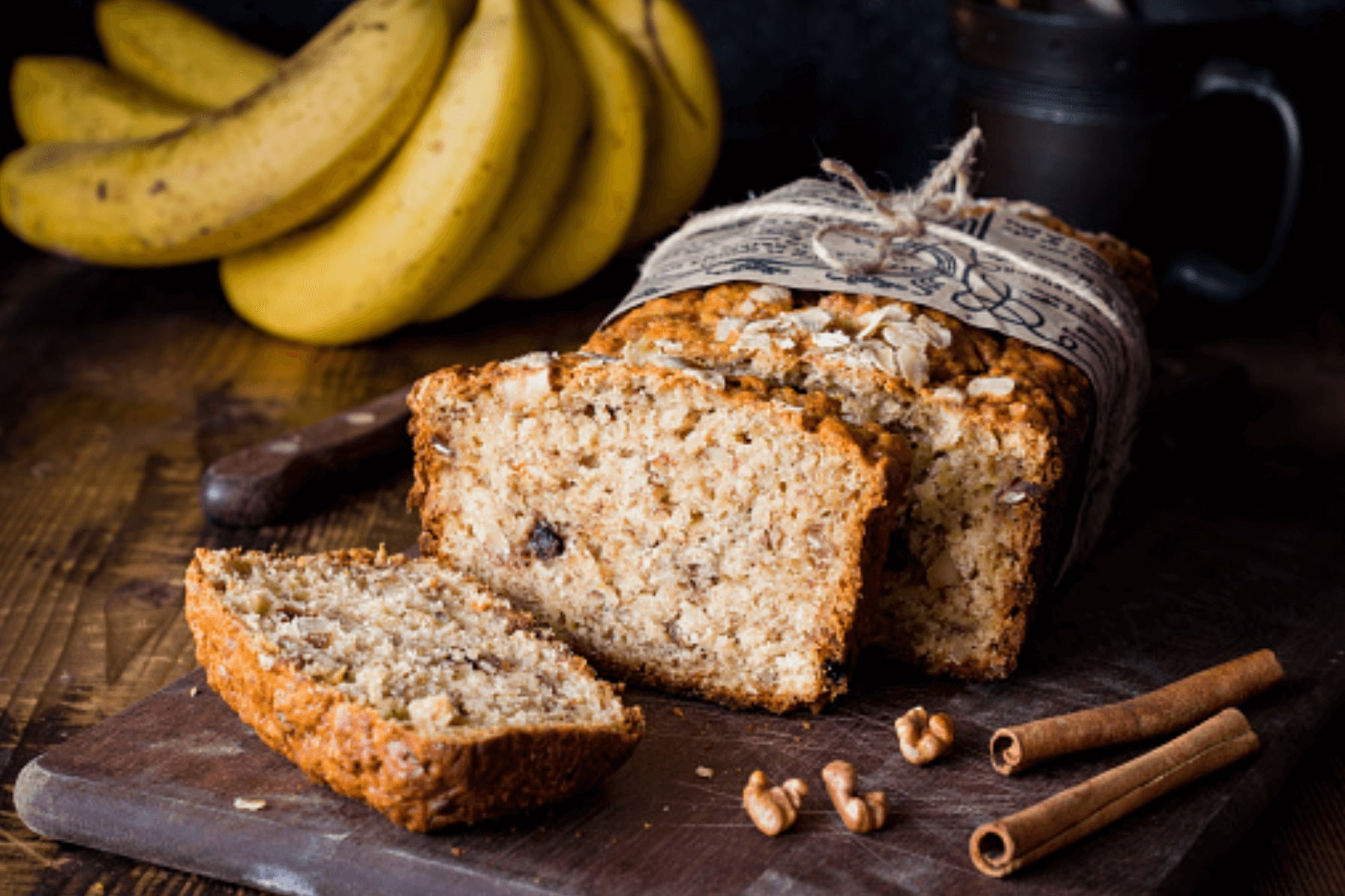 ---
Which of the above desserts is your favorite? Stay tuned for more articles from WGP to become more than average food-lovers, but food-scholars!
---