Upcoming Events
2023-02-16
Allfood Indonesia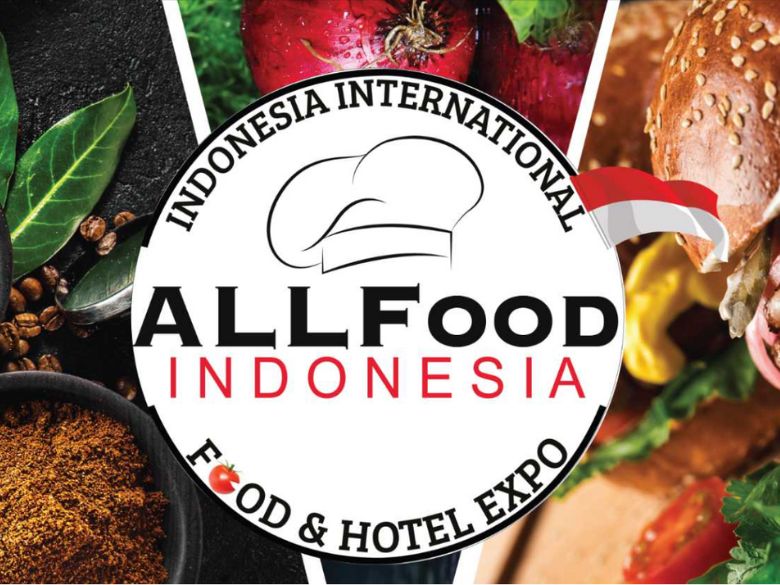 Information
Allfood Indonesia
Date: March 9th-12th, 2023
Place: Indonesia Convention Exhibition,BSD City, Tangerang Regency, Banten
Website: https://allfoodindonesia.com/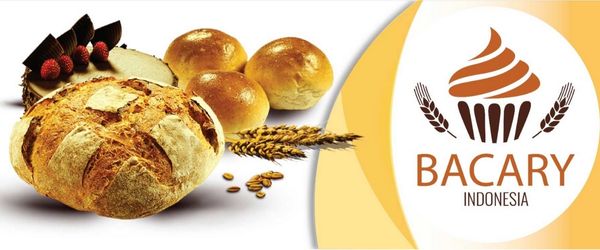 In addition to finding the products, equipment, and ingredients that are essential to your commercial bakery business, discover a range of products at BACARY INDONESIA that can help you stand out from the competition.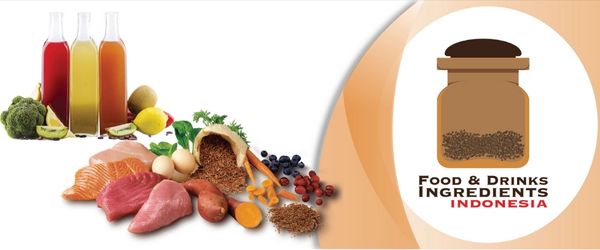 FOOD & DRINKS INGREDIENTS INDONESIA is event teeming with many opportunities. Designated to bring leading domestic and international ingredients suppliers, distributors and food & beverage manufacturers together under one roof!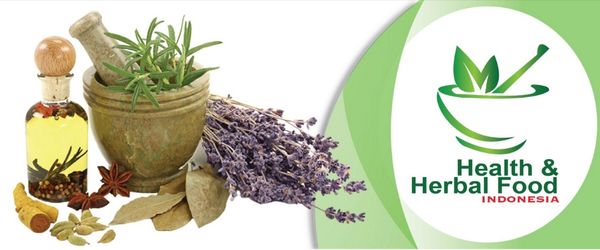 HEALTH & HERBAL FOOD INDONESIA serves as a platform for medical suppliers, industry professionals, government bodies, hospital administrators, doctors, nurses, and other healthcare professionals.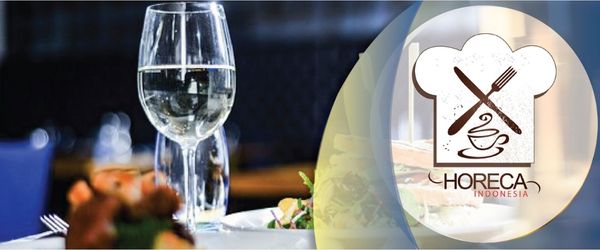 HORECA INDONESIA is the exhibition that shapes the developments in the Hotel and Catering industry in our country and abroad, returns dynamically, in order to contribute to the restart and recovery of the Hospitality industry.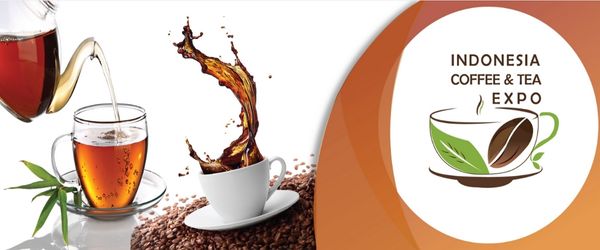 INDONESIA COFFEE & TEA EXPO is a dedicated event for flourishing F&B industry that is growing exponentially and continues to show an upward trend. Designed to bring together buyers and sellers of trendy coffee and tea products, INDONESIA COFFEE & TEA EXPO promotes local inventions and international recreations of Indonesia's unique coffee and tea produce.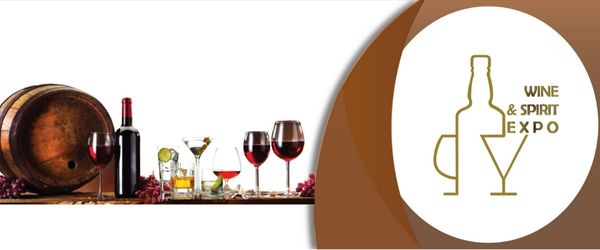 WINE & SPIRIT EXPO is set to be Indonesia's sole trade event dedicated for the wine industry and its entire supply chain. Delivering an integrated showcase, sets the pace for ground-breaking wine concepts from in-the-bottle to viticulture through to marketing, packaging and design.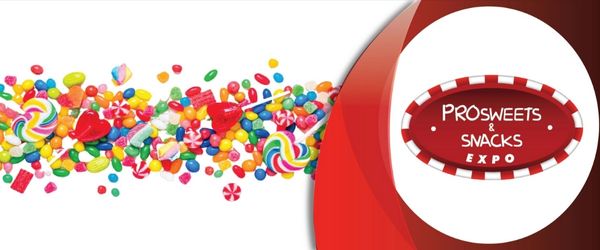 PROSWEETS & SNACKS EXPO is the premier business to business event for the confectionery and snack industries. Features the biggest, brightest, latest and greatest the candy and snack industries have to offer, open to those in the sweets and snacks trade, the show is unrivaled in new product launches, business-building solutions and innovations in merchandising. PROSWEETS & SNACKS EXPO will bringing endless product innovations, insights and industry connections to thousands of confectionery and snack retailers, manufacturers and suppliers.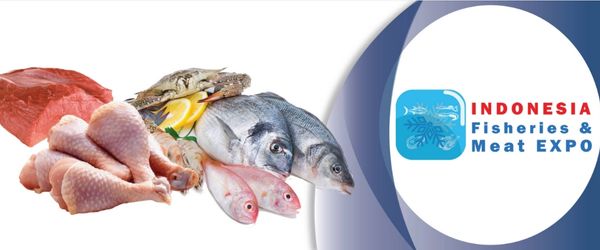 INDONESIA FISHERIES & MEAT EXPO is committed to helping you achieve these goals by providing you with the equipment and services needed to develop your business. Annually to forge relationships and expand our presence in this dynamic market. INDONESIA FISHERIES & MEAT EXPO is the key platform for you to showcase your products, from frozen seafood and meat, to processed and ready-to-eat products, the hotspot for your seafood and meat products!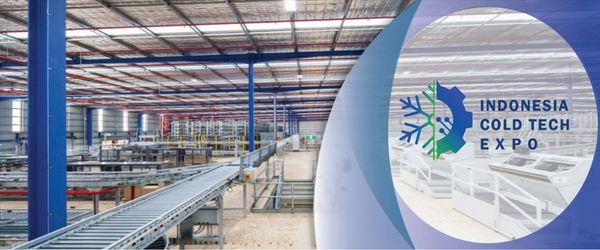 INDONESIA COLD TECH EXPO is Indonesia's longest-running exhibition that focuses on the cold chain system or cold connection. INDONESIA COLD TECH EXPO is here to highlight the importance of cold connection, and in keeping up with Indonesia's demand for fresh produce.

---