Upcoming Events
2023-01-18
2023 WOFEX Bacolod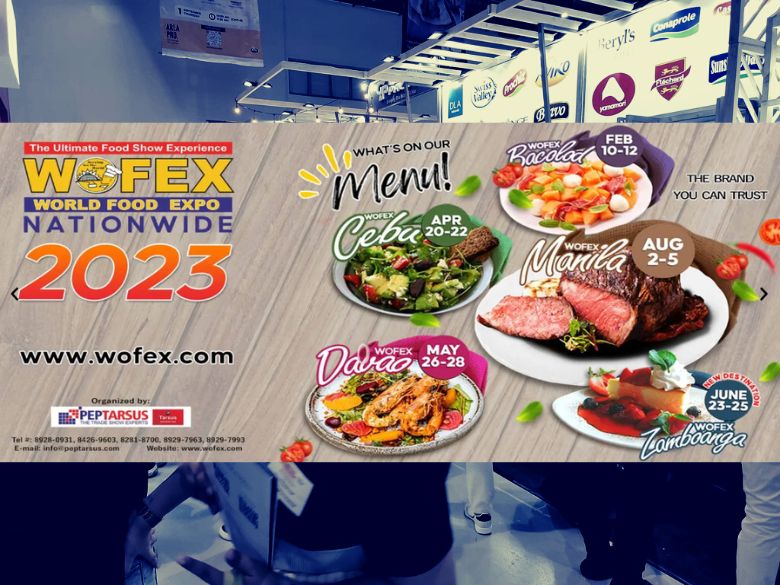 WOFEX (World Food Expo) is the biggest and most effective food trade show in the Philippines. For more than 20 years, it has consistently been the most attended and most awaited food and hospitality event – the only one that covers two simultaneous locations, the World Trade Center and SMX Convention Center.
Through our WOFEX events staged around the country, we are able to show what we do best – showcase the best of the food and hospitality industry, offer opportunities for continued education, stage the only local WACS-accredited culinary competition – the Philippine Culinary Cup and provide the perfect venue for an exchange of ideas, services and entrepreneurial insights.
The earliest event to come this year will be located in ​​Bacolod, Western Visayas. Have The Ultimate Food Show Experience – only with WOFEX!
Official website: https://manila2023.wofex.com/
Location: SMX Convention Center Bacolod, 3rd level SM City Bacolod
Date: Feb. 10-12, 2023 | 10 a.m.-7 p.m.
---
Sections
Food Pack Pro
Food Pack Pro brings a comprehensive line up of products and services related to food packaging, processing, manufacturing and handling.
Fine Foods
Fine Foods highlights the very best food and beverages from all over the world that are available in the market today.
Foodserve
Foodserve includes coffee (from bean to cup), tea and beverages, foodservice equipment, small kitchen equipment, HORECA supplies; from the front to the back of the house.
The Philippine Culinary Cup
Now on its 12th year, WOFEX shall continue to be host to the most prestigious culinary competition in the country today with its Philippines Culinary Cup, the country's only culinary competition certified by WACS or the World Association of Chefs Societies. The Philippine Culinary Cup : Where The Best Meet To Compete.
WOFEX University
Advanced education beyond what is learned from the classroom is what WOFEX University has been offering nationwide. By inviting industry practitioners with a wealth of first-hand experiences, the learning is richer, the sharing more valuable, and the content more relevant to the food service professionals.
Sensory EX
With SensoryEx we offer hands-on learning that will enhance the use of the senses. Participants are provided with Sensory Kits for a truly one-of-a-kind culinary experience.
The Hotel Summit
The Hotel Summit & Expo continues to integrate the country's growing food & hospitality industry – from rooms, to dining outlets, to recreational facilities.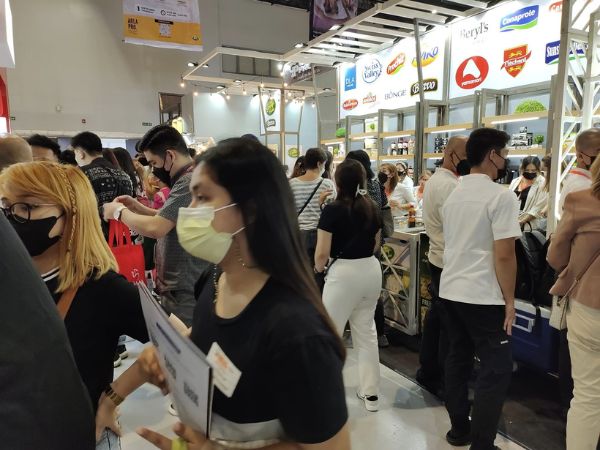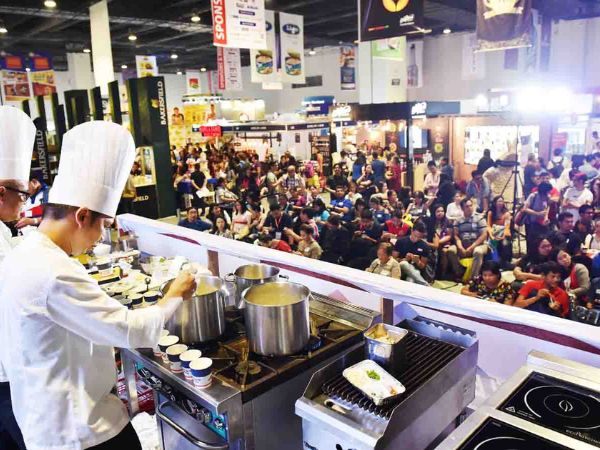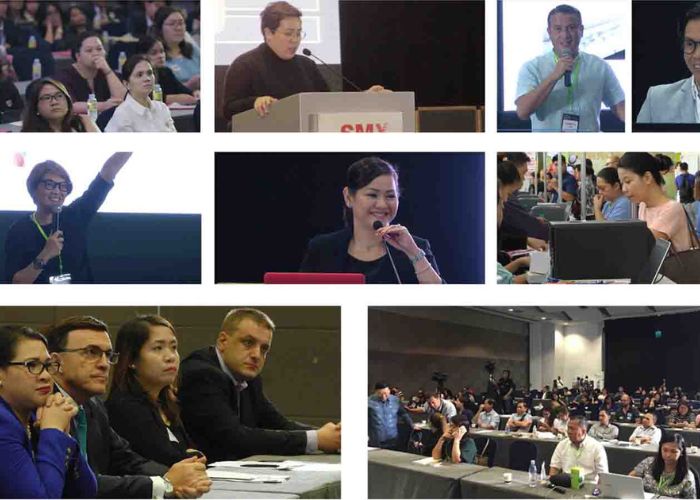 ---