Upcoming Events
2023-02-08
34th Palm & Lauric Oils Price Outlook Conference & Exhibition, Malaysi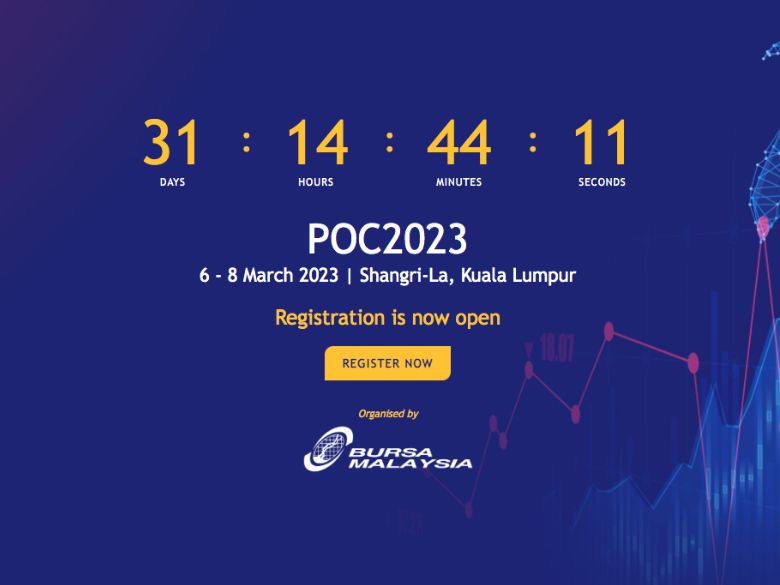 Bursa Malaysia Derivatives is proud to present the 34th Palm & Lauric Oils Price Outlook Conference & Exhibition (POC2023).
For over 30 years, this world-renowned event is the most anticipated annual congregation of key decision makers and thought leaders in the global edible oils industry. The event provides valuable networking opportunities among its participants and a forum to deliberate on topics surrounding the supply and demand of major edible oils, the industry's most pressing issues, market trends and trade possibilities.
Information
POC2023
---
About Bursa Malaysia Derivatives Berhad
Bursa Malaysia Derivatives Berhad is a wholly-owned subsidiary of Bursa Malaysia Berhad which provides, operates and maintains a futures and options exchange. It offers the most liquid and successful crude palm oil futures (FCPO) contract in the world, consolidating Malaysia's position as the global centre for palm oil price discovery.
The Exchange operates under the supervision of the Securities Commission and is governed by the Capital Markets and Services Act 2007. It also falls under the jurisdiction of the Ministry of Finance of Malaysia, offering investors the security of trading on a regulated Exchange with infrastructure and regulations comparable to that of established markets worldwide.
Since 2009, our strategic partnership with Chicago Mercantile Exchange (CME) has facilitated global distribution and accessibility for Bursa Malaysia's derivatives products through the CME Globex electronic trading platform. The partnership with CME has contributed towards the growth of the Malaysian capital market by elevating the presence of its derivatives offerings worldwide. We were named "Exchange of the Year – Commodities" and "Exchange of the Year – Sustainability" at the Futures & Options World (FOW) The Asia Capital Markets Awards 2022.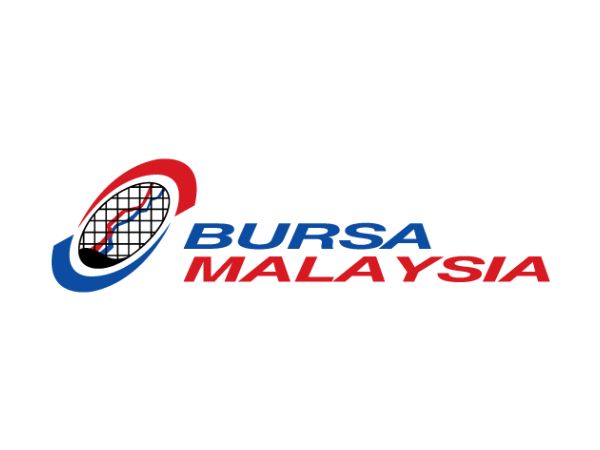 ---