Upcoming Events
2023-03-14
Mad Face Food Week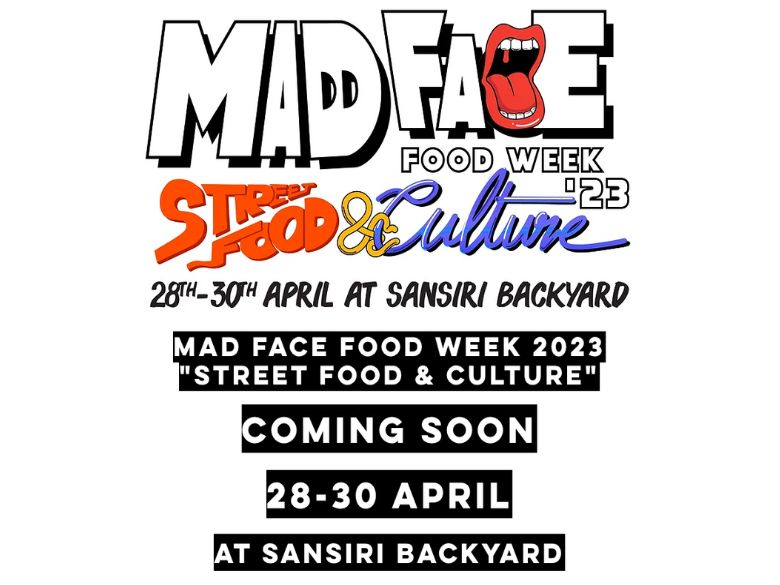 (Image source: Mad Face Food Week)

Attention foodies! Are you looking for a food event that will satisfy your cravings and leave you feeling completely satisfied? Look no further than Mad Face Food Week! This event is the ultimate gathering of street food of all kinds, taking place in the heart of Thailand at Sansiri Backyard in Bangkok.
Official website: https://www.madfacefoodweek.com/
Set against the backdrop of tropical gardens, Mad Face Food Week offers an immersive culinary experience that is not to be missed. Whether you're in the mood for Thai classics, fusion cuisine, or international delicacies, you're sure to find something that will tantalize your taste buds.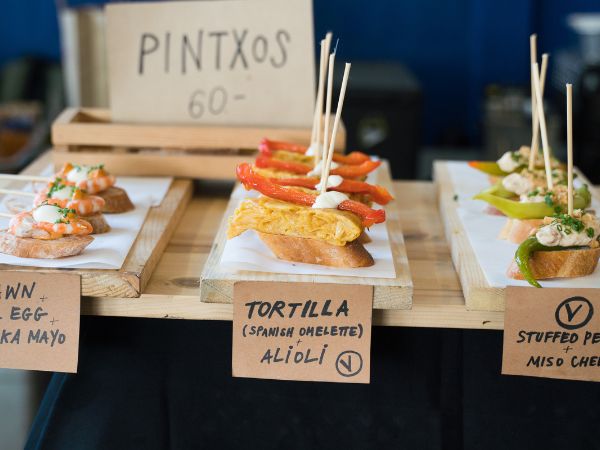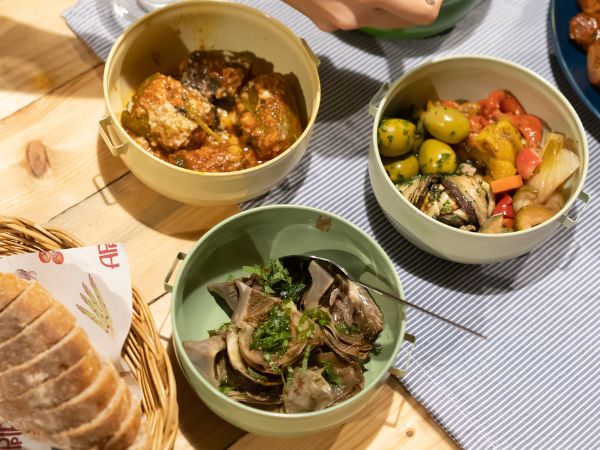 But Mad Face Food Week is more than just a food festival. It's an opportunity to relax and soak up the atmosphere of one of Bangkok's most beautiful venues. You can settle into the seating area situated in a big tent or near the harbor.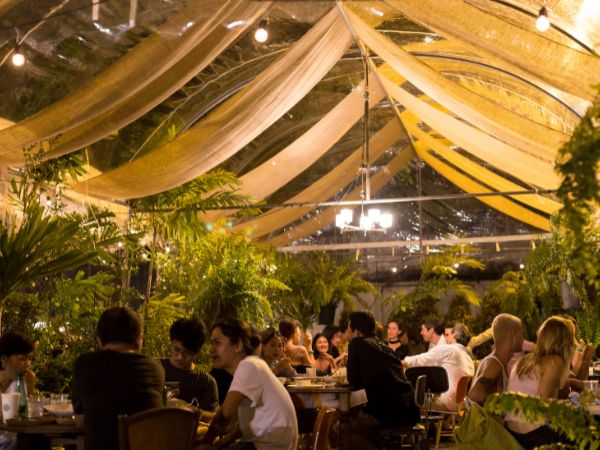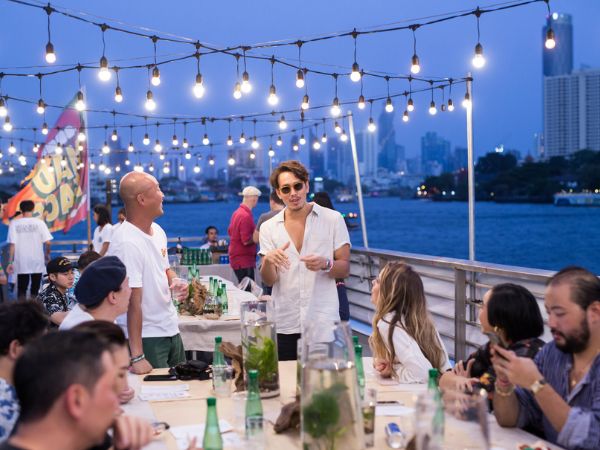 So why not treat yourself to a day (or several!) of indulgence at Mad Face Food Week? You'll discover new flavors, meet fellow foodies, and make memories that will last a lifetime. Get ready to experience the ultimate foodie adventure in Thailand!
Information
Mad face Food Week
---