Upcoming Events
2023-01-13
The 23th India International Seafood Show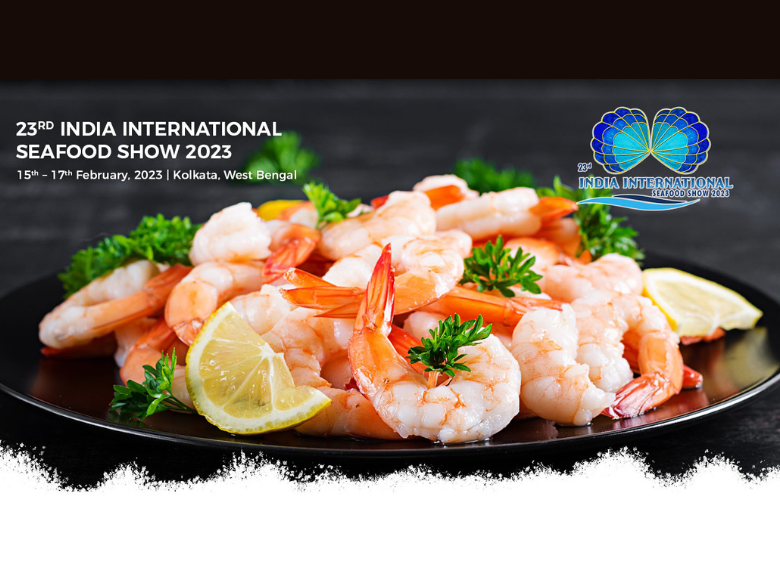 India International Seafood Show (IISS) is one of the largest Seafood Fairs in Asia. IISS as a biennial event offers a sea of opportunities for exporters and importers of Indian marine products. The trade show provides an umbrella for various stakeholders of this sector such as producers, processors, processing machinery manufacturers, linkage sectors, technical experts etc, to assemble under the same roof, build up trade relations and contribute towards the progress of seafood exports from the country. The IISS facilitates the trade visitors to conduct business and build up trade relations in a perfect ambience. The event also provides an excellent platform for entrepreneurs to exchange technological ideas and foster business development.
The Show will highlight India's commitment towards safe and sustainable seafood production for export.
Official website: https://www.indianseafoodexpo.com/
The Show
IISS 2023 is scheduled to be held at Biswa Bangla Mela Prangan, Kolkata, West Bengal from 15th to 17th February 2023.
The upcoming event is proposed to have more than 350 stalls to showcase various pre-processing, processing and storage technologies in the seafood industry. It will also act as an ideal platform for one-to-one interaction with seafood importers and exporters. More than 5000 delegates from India and abroad are expected to participate in IISS 2023.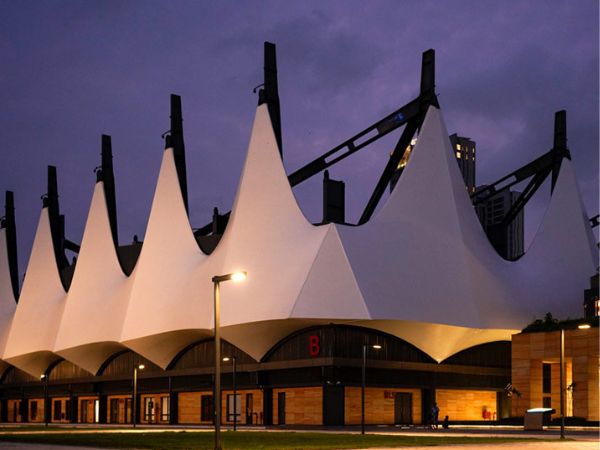 Why Visit
India's Seafood Industry is one of the leading suppliers of quality seafood to all the major markets of the world. India also has a large number of seafood processing units adopting the state of the art technology in seafood processing. This makes India the most attractive market for machinery manufacturers, suppliers and certification bodies.
IISS 2023 offers a platform for all stakeholders to meet, deliberate on various aspects of the seafood industry for striking business deals and to have an update on the latest developments in the field. Students in the Fisheries field are also allowed for the exhibition and technical sessions at a very concessional rate.
---