【MY】Ah Hua Kueh Teow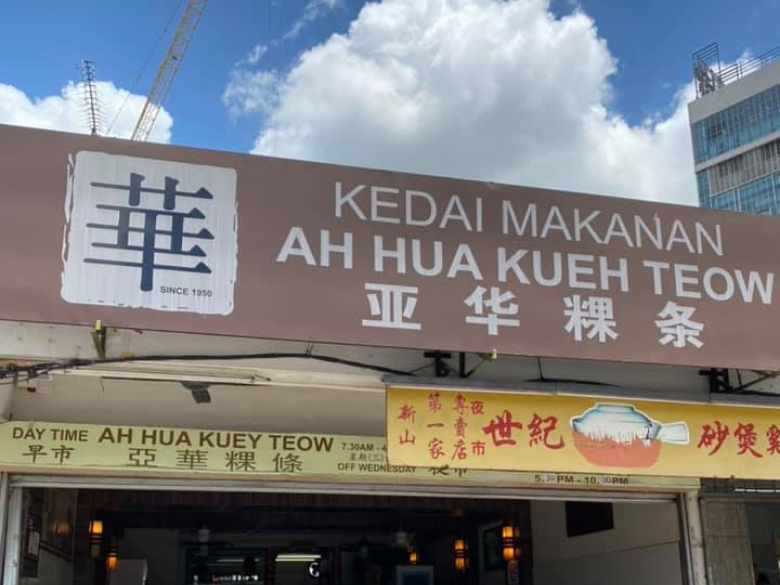 In Johor Bahru, Malaysia, when it comes to abalone kueh teow, people would think of Ah Hua Kueh Teow, the very first restaurant selling abalone kueh teow in JB. Renowned among senior residents, Ah Hua Hueh Teow won its reputation with abalone kueh teow.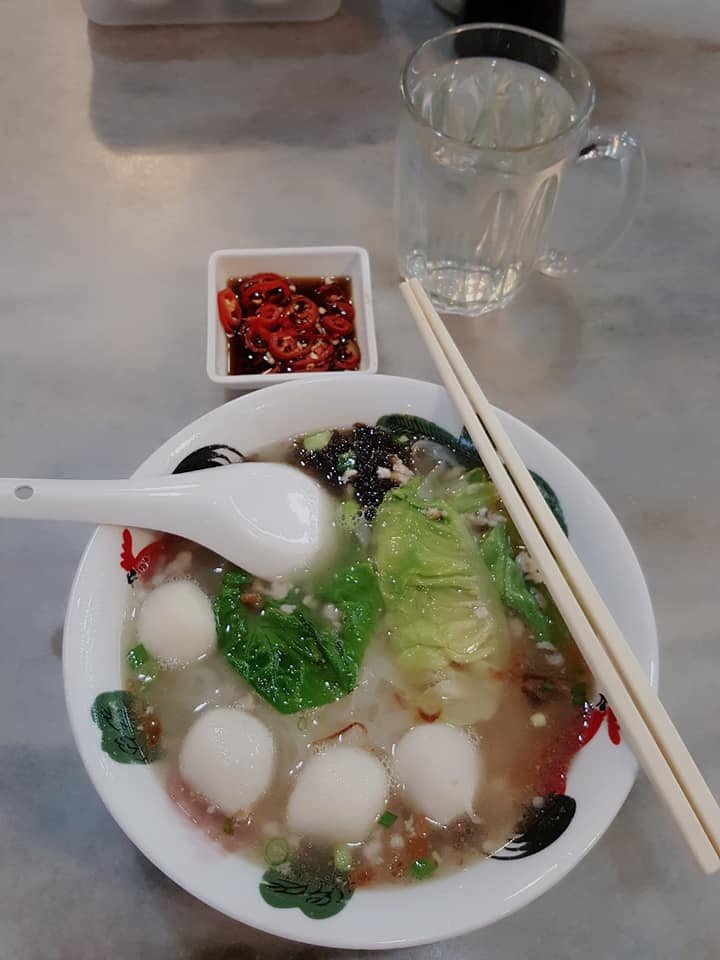 Ah Hua Kueh Teow, the Teochew Flavor Passing Down through Three Generations!
Ah Hua Kueh Teow has 61 years of history and was founded by Chen Yue-Hua. The first restaurant is located on Jalan Segget, JB, and Ah Hua Kueh Teow has other three branch restaurants so far. Chen Wei-Guo, son of Chen Yue-Hua, founded the third branch restaurant 10 years ago and had his son, Chen Xue-Chuan, take care of it.
Chen Wei-Guo persists in cooking with care and uses various ingredients, including minced meat, sliced meat, meat dumplings, abalone, oyster, pork liver, pork kidney, swim bladder, fish balls, and more. All his effort is to let customers taste the quintessential kueh teow soup.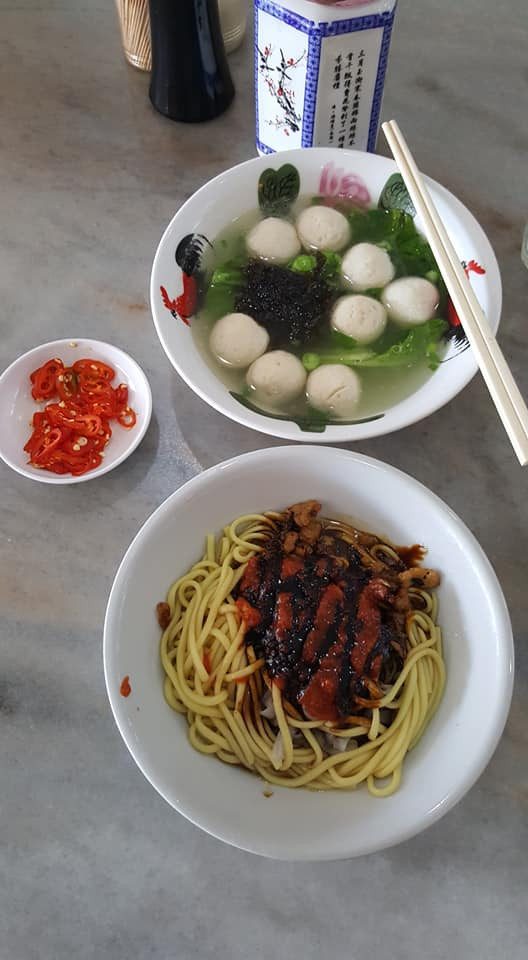 Inherit the Spirit of Cooking with Sincerity
Valuing traditional methods, Chen Guo-Wei preserves the original flavors passed from his father, including dry noodles with chili sauce and black vinegar, kueh teow, lao shu fun, and the "oyster sauce" formula.
The special dish of Ah Hua Kueh Teow is Teochew-style dry noodles with chili sauce and black vinegar. With the perfect balance of spiciness and sourness, the noodles would give you a delightful experience. Our oyster sauce is originally a dipping sauce for raw oysters. Yet we found that the sauce is also suitable for dipping Ikan keropok (fried fish crackers) and would surprise your taste buds.
Our kueh teow soup is cooked with fresh bones on a slow fire. Just a little amount of salt and fish sauce can make a slightly sweet broth. Every ingredient here is fresh and cooked on the spot. Without the odor of pork, the soup is clear and delicious.
What's more, we recommend our fried shallots. It enhances the overall taste experience no when added to dry noodles or kueh teow soup. Unlike regular fried shallots, our shallots have pork belly with half fat and half lean meat. With their crispy and unique texture, our shallots are the best!
---
Information
Ah Hua Kueh Teow
Address: 21, Jalan Serigala, Taman Century, 80250 Johor Bahru, Johor.
Telephone: 6016-717 1687
FB:https://www.facebook.com/pages/Ah%20Hua%20Kuey%20Teow%20%E4%BA%9A%E5%8D%8E%E7%B2%BF%E6%A2%9D%E6%B1%A4/2212897185630854