【MY】Chef Chef Café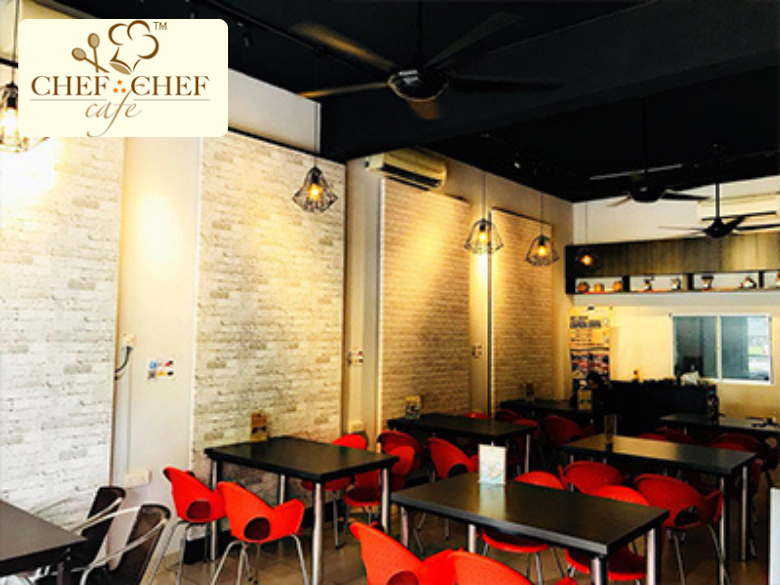 Chef Chef Café delivers quality cuisine, prepared by famous chefs, to your party, house, company, or anywhere else you'd like to hold an event. We help you create your very own banquet with our professional services.
Chinese and Western Meals that Suit Asian People's Appetite
Chef Chef Café is a restaurant co-founded by a group of famous chefs. The restaurant features traditional cooking methods of Chinese and Western meals. With our self-made condiments, we can make traditional Chinese and Western dishes that suit Asian people's appetites. Besides unique, fresh ingredients, Chef Chef Café is also known for providing local cuisine catering, including Nasi Lemak, Chicken Rendang, and others.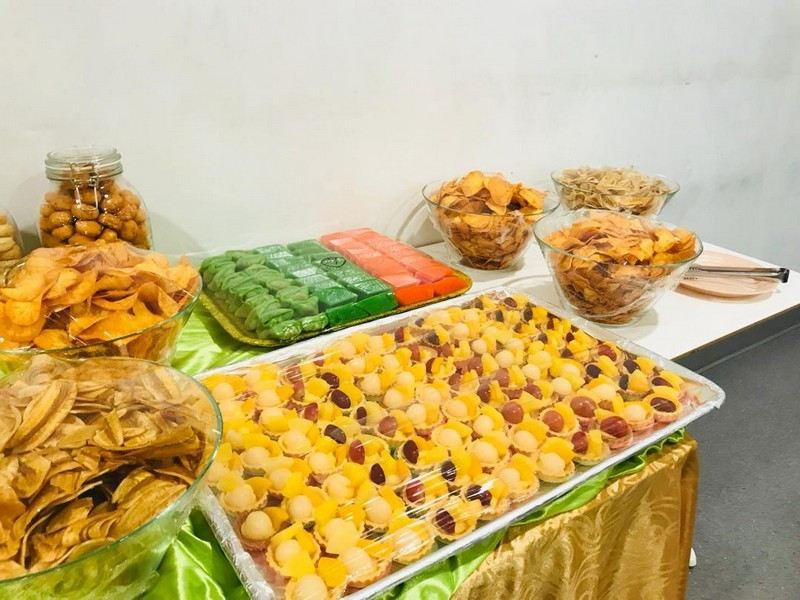 Enjoy the Best Food at the Most Reasonable Price!
Chef Chef Café is a Chinese and Western restaurant located in Austin Height. It has 20 years of experience in the food and beverage industry.
"Chef Chef" indicates that the restaurant was co-founded by several famous chefs. Our comprehensive culinary management services cover parties at offices, schools, factory cafeterias as well as wedding ceremonies, birthday parties, and buffets.
Chef Chef Café persists in a standardized process of production and is attentive to hygiene, nutrition, and refined quality of delicacies. Our vision is to make our customers eat the best food and enjoy the best service at the most reasonable prices. "Reasonable price, standardized quality, and optimized service" are the goals of our management services.
---
Information
Chef Chef Café
Address:40, Jalan Palma Rafis 1, Taman Dato Chellam, 81800 Ulu Tiram, Johor, Malaysia
Telephone:016-733 9818
Email:chefchefcafe@gmail.com
Official Website:http://www.chefchefcafe.com.my/